Recruitment notification of Honorary Health Worker (HHW) under Howrah Municipal Corporation
Applications are invited from the eligible women candidates (married / divorced / widow) who must be a resident of this Municipal Corporation to fill up the vacancies of the post of Honorary Health Workers (HHWs).
Note: The last date for submission of application is 30/10/2021 within 5.00 PM.
Mandatory Declaration for Permission for Durga Puja in HMC Area
All Puja Committees within the territorial jurisdiction of Howrah Municipal Corporation shall have to submit a mandatory Declaration for getting the required permission from the HMC.
HISTORY OF HOWRAH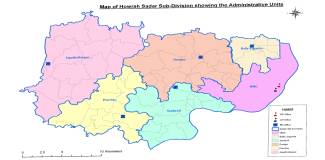 The name of Howrah District as also of its headquarter town (sometimes spelt previously as 'Haurah' and also pronounced as 'Haora') appears to have gained currency with the opening of the Railway from Howrah in 1854.
ABOUT HOWRAH MUNICIPAL CORPORATION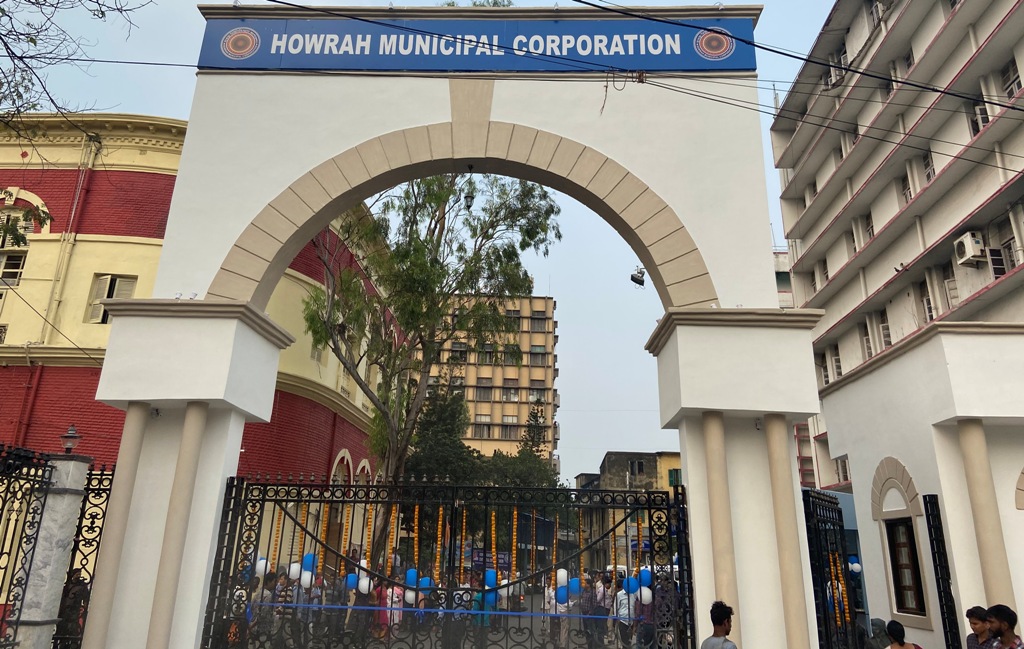 Howrah Municipality was established in 1862. In 1984, Howrah Municipality was upgraded to the status of Municipal Corporation. In 2015, Bally municipality was merged with the Corporation vide notification no.