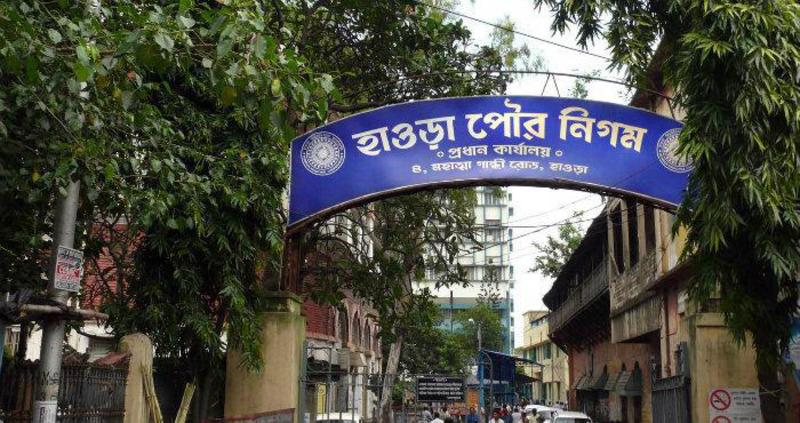 Pradhan Mantri Awas Yojana/Housing For All (PHMA/HFA)
The Hon'ble President of India, in his address to the joint Session parliament on 9th June, 2014 had announced "By the time the Nation Completes 75 years of its Independence, every family will have a pucca house with water connection, toilet facilities, 24×7 electricity supply and access.
Hon'ble Prime Minister envisioned Housing for All by 2022 when the Nation completes 75 years of its Independence. In order to achieve this objective. Central Government has launched a comprehensive mission "Housing for All by 2022".
Housing for All (HFA) mission is since launched in compliance with the above objective of the Government and with the approval of competent authority.
The mission seeks to address the housing requirement of urban poor including slum dwellers through following programme verticals:
• Slum rehabilitation of Slum Dwellers with participation of private developers using land as a resource.
• Promotion of Affordable Housing for Weaker section through credit linked subsidy.
• Affordable Housing in Partnership with Public & Private sectors.
• Subsidy for beneficiary-led individual house construction.
Definitions for the purpose of the Mission
Affordable Housing Project
Housing Projects where 35% of the houses are Constructed for EWS category
Beneficiary
A beneficiary family will comprise husband, wife and unmarried children. The beneficiary family should not own a pucca house (an all weather dwelling Unit) either in his/her name or in the name of any member of his/her family in any part of India.
Carpet Area
Area enclosed within the walls, actual area to lay the carpet. This area dose not includes the thickness of the inner walls.
Central Nodal Agencies
Nodal Agencies identified by Ministry for the purpose of implementation of credit linked subsidy component of the mission.
Economically Weaker section (EWS)
EWS household are defined as household having an annual income up to Rs. 3,00, 000 (Rupees Three Lakhs). States/UTs shall have the flexibility to re-define the annual income criteria as per local conditions in consultation with centre.
EWS House
An all Weather single unit in a multi-storeyed super structure having carpet area of upto 30 sq.m. With adequate basic civic services and infrastructure services like toilet, water, electricity etc. States can determine the area of EWS as per their local needs with information to Ministry.
"Floor Area Ratio" (FAR)/FSI
The quotient obtained by dividing the total covered area (Plinth area) on all the floors by the area of the plot:
FAR=  (Total covered area on all the floors x 100)/Plot area
If States/Cities have some variations in this definition, State/City definitions will be accepted under the mission.
Implementing Agencies
Implementing agencies are the agencies such as Urban Local Bodies, Development Authorities, Housing Boards etc. which are selected by State Government/ SLSMC for implementing Housing for All Mission.
Low Income Group (LIG)
LIG Households are defined as households having an annual income between Rs. 3,00,001 (Rupees Three Lakhs One) up to 6,00,000 (Rupees Six Lakhs). States/UTs shall have the flexibility to redefine the annual income criteria as per local conditions in consultation with the Centre.
Primary Lending Institution (PLI)
Scheduled Commercial Banks, Housing Finance Companies, Regional Rural Banks (RRBs), Sate Cooperative Banks, Urban Cooperative Banks or any other institution as may be identified by the Ministry.
Slum
A compact area of at least 300 populations or about 60-70 households of poorly built congested tenements, in unhygienic environment usually with inadequate infrastructure and lacking in proper sanitary and drinking water facilities.
State Land Nodal Agencies (SLNAs)
Nodal Agency designated by the State Governments for implementing the Mission
Transfer of Development Rights (TDR)
TDR means making available certain amount of additional built up area in lieu of the area relinquished or surrendered by the owner of the land, so that he can use extra built up area himself in some other land.