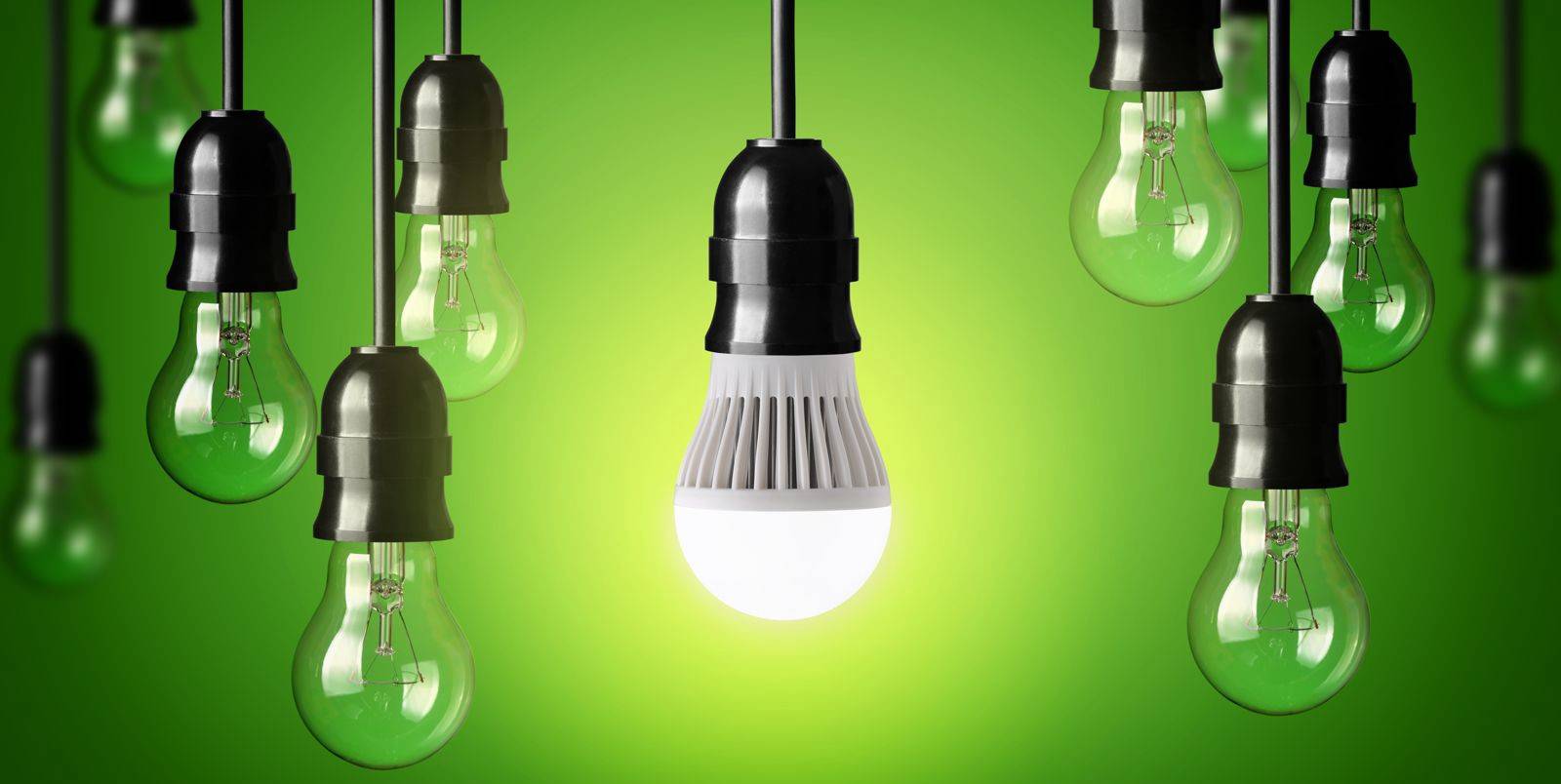 Lighting Department
Function
Lighting Dept. Basically render services for Installation of Street lights and its maintenance within HMC area. Borough offices look after ward wise street light operation and maintenance beside these electrical works of HMC's Auditorium, Stadium Schools, Health Centre are being execute and maintained by Lighting Department.
1. HOD – Assistant Engineer (Electrical)
1. SAE (Elec.) North South Howrah
2. SAE (Elec.) Contractual Central Howrah
3. SAE (Elec.) Bally Sub Office Ward  No- 51 to 66
Services Provided
Fixing of New Light on Street/Lane prior to administrative approval.
Receiving Break down report & redresser within 24 hrs.
Shifting of HMC's Light Post where necessary on chargeable basis.
Providing temporary lighting arrangement at bathing ghats for Immersion of duties.
Offices
Lighting Department (Head Qtr)
Howrah Municipal Corporation
4, M.G.Road, 1st Floor, Annexe Bldg.
Howrah-711101
All Borough offices of HMC.
Contact Us
Amitava Banerjee, O.S.D.(Elec)
Sanjay Bhowmick, AE(Elec)
E-mail ID
O-2638-3211-13 (Ext- 305), M-9073647742
M- 9830913838
lightinghmc@gmail.com