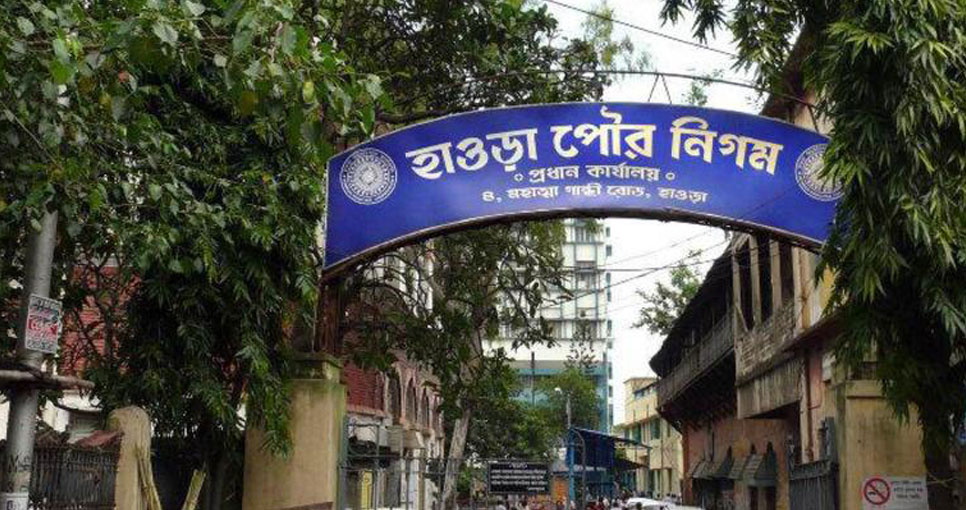 Media Cell
Social media was coined from the two operating words – social and media. Social, in this context, simply means the interaction between individuals of common interest, a group, or even a community. And media as the name implies, is the medium, channel, or platform on which allows for creation and exchange of user-generated contents. Social media is less than two decades in existence but have gained widespread acceptance. In 2003, Linkedin was launched and this was followed by Myspace and Facebook in the year 2004. Due to the characteristics if Facebook, it received a wider acceptance in social circles more than others. Youtube was launched in 2005 followed by Twitter, followed by others such as Blogging, Google+, Instagram, Pinterest, Podcasting, Snapchat, etc. All these have gained more than one billion users worldwide in just over ten years of existence. As the name implies, social media networks meant as sites where individuals could socialize, meet old and new friends and interact with each other.
Similarly, to reach easily to the public in the year 2018, HMC also introduced itself in Social Media platform (Facebook), apparently, to keep the public relation the Media Cell has been set up. Relationship building and interactions are the major reasons for the adoption of social media networks by HMC, however, HMC leverage the ubiquitous usage of these sites and views them as platforms on which to interact directly with the public with their queries, grievances etc. Now a days, internet surfing and to be active on social media are trend for this generations to get connected to the world.
Through the official Facebook page of HMC, may people can easily lodge their complaints via sending messages or uploading posts even they can get notified with the announcements, achievements, notices etc by HMC. Another important function of Media Cell is to keep watch on print media, electronic media & the news portal. Any news regarding HMC are recorded and sent to the Authority for necessary action.
The Media Cell, HMC is moving forward for the betterment & to provide better service to the public so that the problems or queries which are shared by them can be resolved soon.