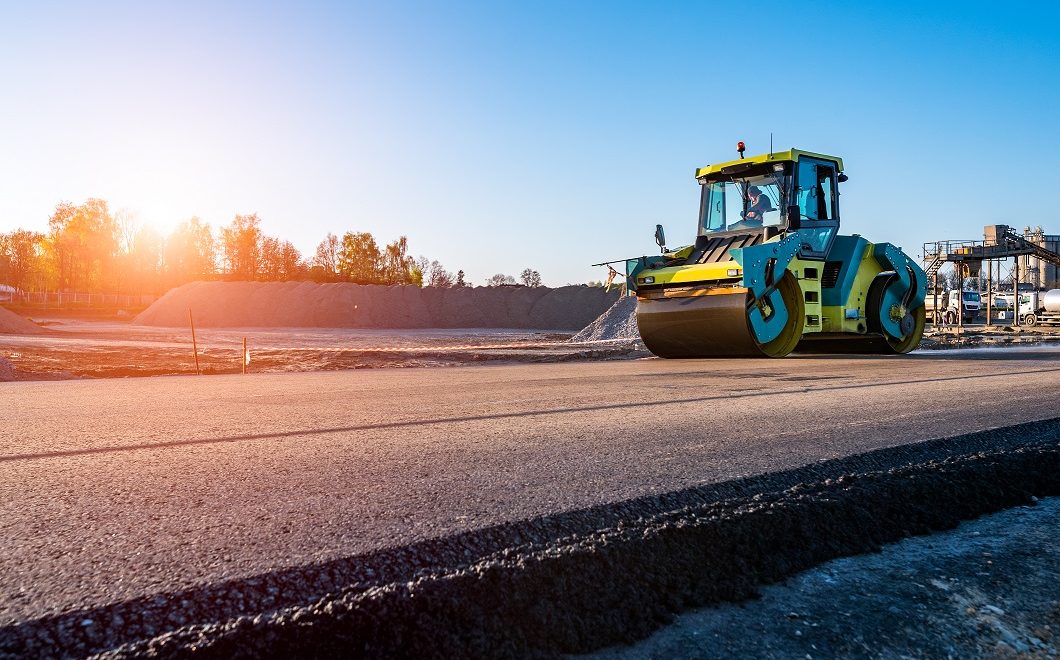 Road Department
Function
The Roads Department is positioned at the 3rd floor in the Annex Building of the Howrah Municipal Corporation's Head Office. The department looks after the development, renovation, maintenance, restoration, etc of bituminous/ Mastic as well as concrete roads, lanes, bye-lanes, etc within the HMC area (Ward No.: 1 to 66.) for the interests and benefits of the dwellers.
Officers
Head -of-the-Department: 
Sub-Assistant-Engineers:
Mr. Goutam Nag, (Assistant Engineer-in-Charge)
i) Mr. Tarak Dutta
ii) Mr. Nirmal Kar
Services
Services include:
 Construction, renovation & maintenance of roads (bituminous, mastic & concrete),
 Restoration of roads after cutting and digging by various agencies like CESC, Reliance, etc (bituminous, mastic & concrete),
 Construction renovation & maintenance of lanes and Bye-lanes, and other roads related public services.
Offices
Howrah Municipal Corporation (Head Office).
2nd Floor of the Annex Building
4, Mahatma Gandhi Road, Howrah-711101
Bally Sub Office.
384, G.T. Road Howrah
Contact Us
Assistant Engineer (H.O.D.).:
Sub-Assistant-Engineers.:
Department:
Bally-Sub-Office:
033-26383211/12/13-(Extn-244)
033-26383211/12/13-(Extn-225 & 229)
033-26383211/12/13-(Extn-225 & 229)
033-26542236