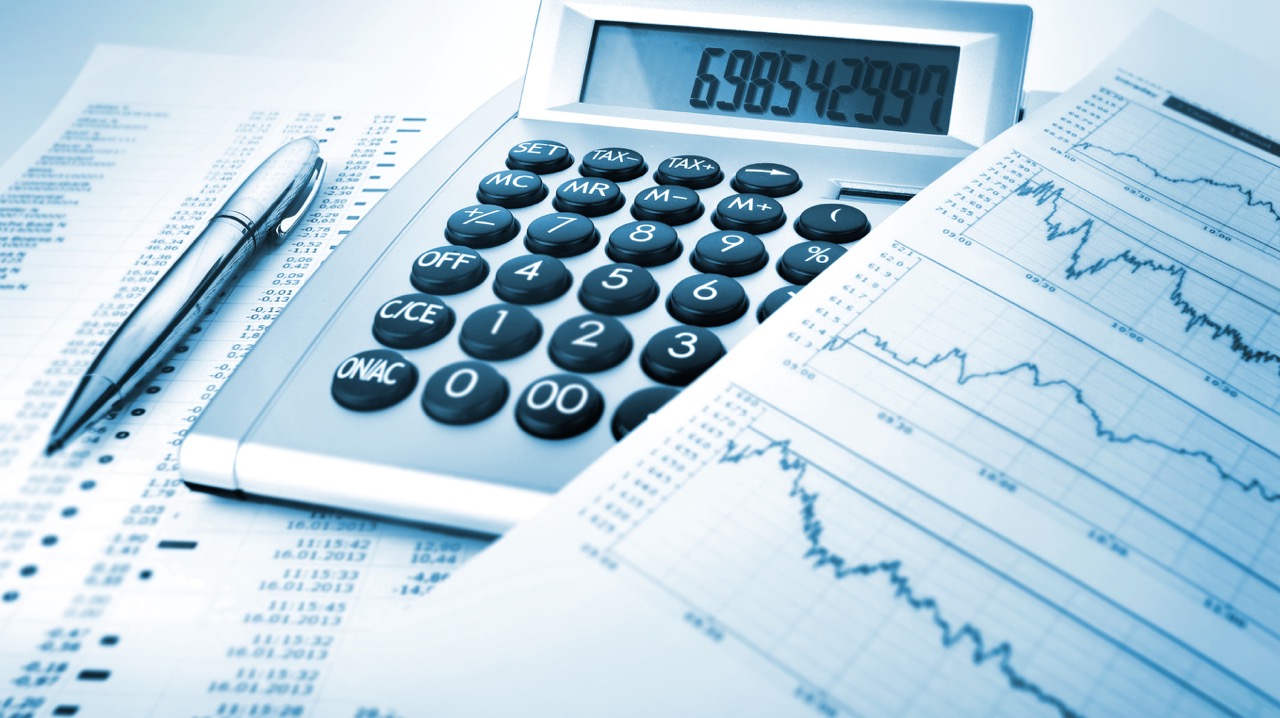 Accounts Department
The Department is headed by Controller of Finance consisting of Bills Section, Pension Section, Provident Fund Section and Cash Section.
Primary functions of Accounts Department:-
Preparation of Annual Budget.
Release of allotments to Departments.
Processing of all claims of Departments.
Submission of Utilisation Certificates.
M.I.S.
Preparation of and submission of Annual Accounts.
All issues relating to the Statutory Dues.
Sanctioning of Pension to Municipal employees.
Payment of retirement benefits.
Liaison with Government Departments regarding financial matter.
Services Provided:-
Back office work to support the Corporation's activities.