Health Department
Our Vision & Mission :-
To improve the accessibility of poor and unreached groups to Curative, Preventive, Promotive and Rehabilitative health services, rendered by Health Department.
To reduce Maternal and Child mortality and the burden of Communicable, Non-communicable and Nutrition-related diseases and disorders.
To ensure quality, at all levels of Health and Medical care services.
Primary Health Care System Within HMC For Urban Population :-
Primary Level:- UPHC (One UPHC for every 50,000 population)
Functioning – 15
Upcoming – 12
Referral Units:-
District Hospital, Howrah
South Howrah State General Hospital
TLJ Hospital
Belur State General Hospital
Satyabala I.D. Hospital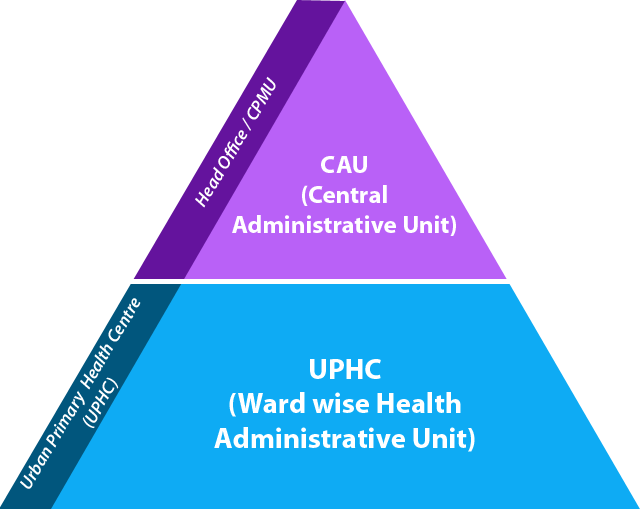 Birth & Death Certificate

Services

Burning Ghat & Burial Ground

Health Establishments/ Units